Workshops and presentations on the topic of ICT procurements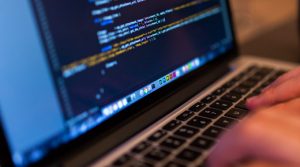 The procurement of information and communication technologies (ICT) in public institutions according to WTO requirements is a challenge for departments, IT managers and service providers. With the goal of supporting the public administration as well as public enterprises in the organization, guidance and control of tenders, different research projects were launched by the research center. Furthermore, the training offer in procurement was expanded. These measures help to optimize IT procurement processes and to use resources more sustainably.
The Technology Center Business Informatics offers practice-oriented workshops and presentations on this topic.