Workshops and presentations on the topic of open source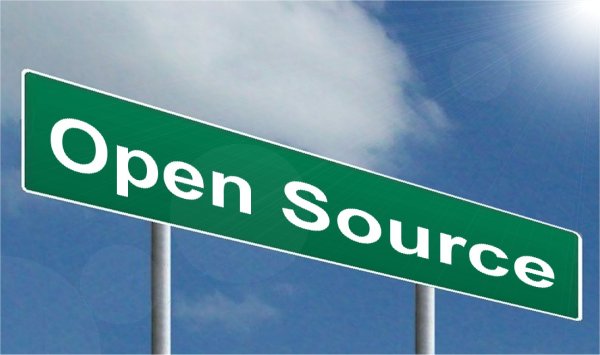 Open source refers to software whose source code is openly accessible, can be modified and may be redistributed. Open source software must always be licensed under an open source license recognized by the Open Source Initiative (OSI).
The Technology Center Business Informatics offers practice-oriented workshops and lectures on this topic.