Workshops and presentations on the topic of smart cities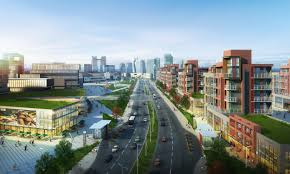 Studies by the United Nations indicate that a continuous urbanization of the world is taking place. Based on research results in the areas of smart cities, stakeholder management, fuzzy cognitive maps, and knowledge aggregation representation and reasoning, a project team from the Institute of Information Systems at the University of Bern is conducting conceptual as well as implementation-oriented research within the framework of the design science research approach.
The Technology Center Business Informatics offers practice-oriented workshops and lectures on this topic.