University of Bern, Institute of Information Systems, Department of Information Management
To support the activities of TEWI, there is a cooperation with the Institute of Information Systems at the University of Bern in the areas of research as well as knowledge and technology transfer.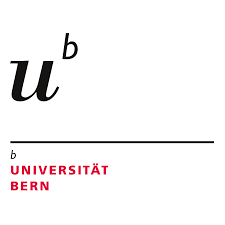 Canton Valais
The Canton of Valais has already supported several research projects of the Business Informatics Technology Centre with the aim of promoting the appropriate use of information and communication technologies in business and administration in the Canton of Valais.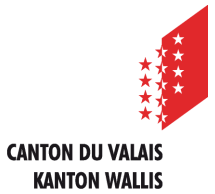 Municipality of Brig-Glis
Thanks to the long-standing support of the municipality of Brig-Glis for the research projects of the Business Informatics Technology Centre, a good cooperation has been established.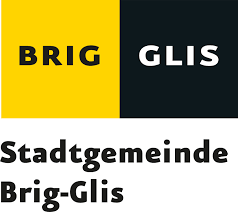 Science Valais
The network Valais Science brings together non-profit institutions that actively participate in the world of science in Valais, covering the fields of research, education, development or knowledge transfer.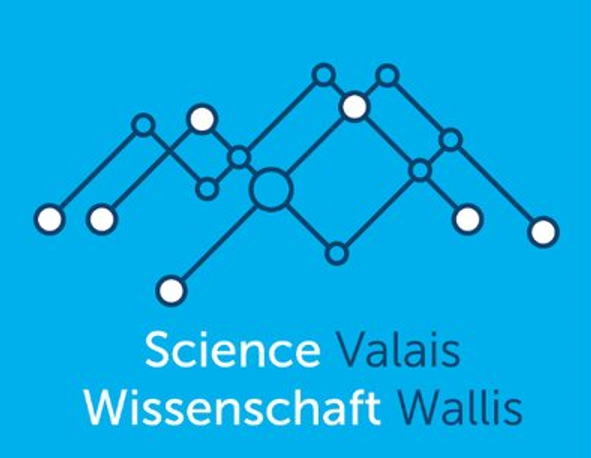 Swiss Distance University of Applied Science (FFHS)
The TEWI has been affiliated with the FFHS since January 1, 2003, allowing synergies to be created in joint projects in applied research and development.