Workshops and presentations on the topic of open data and open government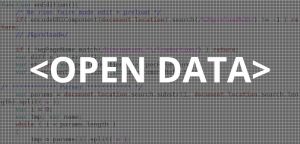 Open data is non-security and non-personal data from public authorities, companies, international organizations and other sources. By visualizing open data, connections can be made visible and new insights can be gained.
Open government is synonymous with opening up government and administration to the population and the economy. This leads to more transparency, more participation, more intensive collaboration, more innovation and a strengthening of community concerns.
The Technology Center Business Informatics offers practice-oriented workshops and presentations on this topic.