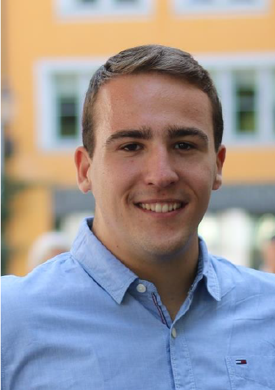 We welcome our newest member to the Research Unit. Luca Floreani joined our team at the beginning of April.
His passion for business informatics has shaped his academic career to date. In addition to his university career, his interests include racing and various ball sports. He brings a lot of motivation and also a great interest in research to our team.
He will support the team in the areas of administration, research and teaching. This includes participation in the general assembly, the accounting as well as assistance in the most current research work and projects.
We wish Luca all the best and look forward to a good collaboration.