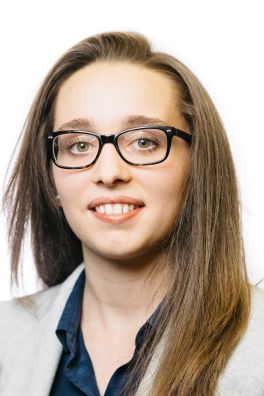 We are pleased to introduce the newest member of our research team. Mayra Spizzo joined our team in mid-january.
With her commitment as well as her great interest in the field of business informatics and research, she convinced us and found her way to us. She will take over Joshua Lauber's position and strengthen the team in the areas of administration, research and teaching.
We extend a warm welcome to Mayra Spizzo and look forward to working with her. At the same time, we say goodbye to Joshua Lauber, thank him for his great commitment to the research unit and wish him all the best for the future.