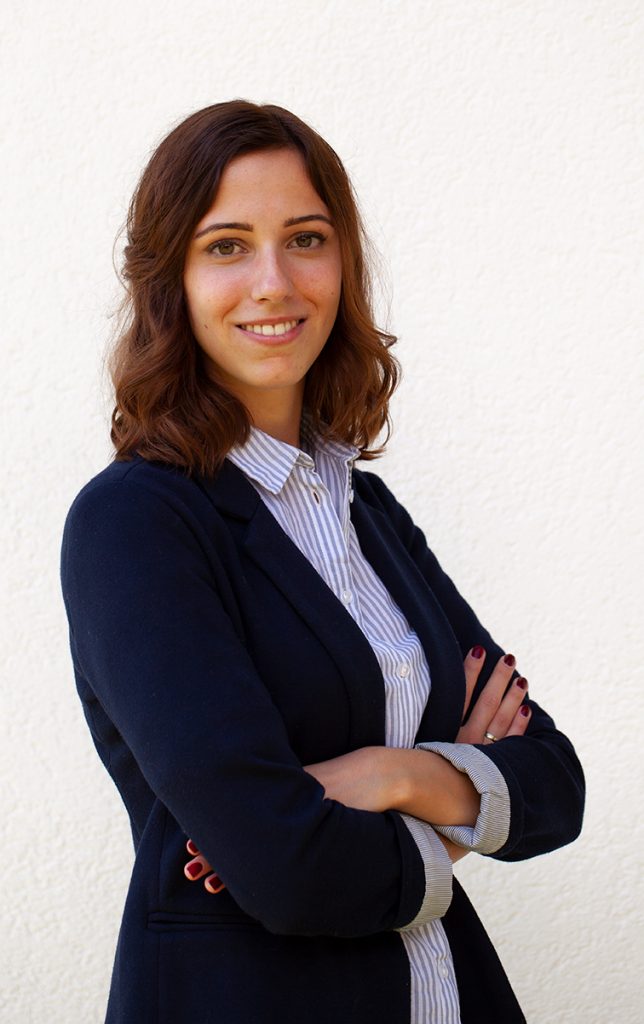 We welcome our newest member Melanie Gertschen to our team.
Her path has led her to us due to her studies at the University of Bern. Her commitment and passion for business informatics were convincing. She will take over Luisa Böbner's position in the future.
We wish Melanie all the best for the future and look forward to working with her.