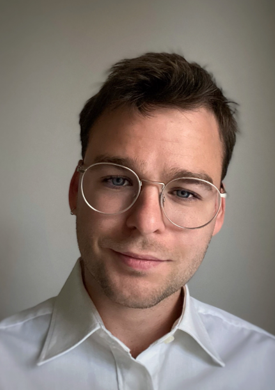 A warm welcome to Tim Weibel, who will join the TEWI Research Unit as Junior Assistant from April 2022.
His interest in the field of information systems and his enjoyment of research have convinced him to take up the position at TEWI. His activities at TEWI include supporting research work, keeping the accounts, assisting members and corresponding with the Canton of Valais.
In addition to his activities at TEWI, Tim Weibel is studying for a Master's degree in Business Administration at the University of Bern. When he is not doing sports, he likes to spend his free time with his friends.
We wish Tim Weibel a good start at TEWI, much success in his activities at the research centre and look forward to working with him.